Joint Development
When you become a HealthWare client you are encouraged to join our Joint Development Program. Work directly with our developers and other HealthWare users to design new applications that will meet your agency's needs through all industry changes.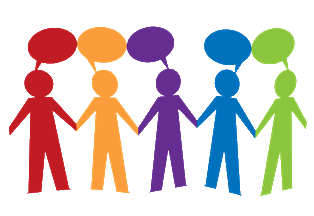 HealthWare Enterprise Solutions
If your home health, hospice, personal care or private duty agency is part of a large Medical Group, Healthcare Management System or Hospital, HealthWare's Enterprise Solution was built for you. Manage multiple lines of service for multiple branches in any state using one software solution. From Intake and Clinical to Billing and Reporting, HealthWare has the solutions to meet your needs.
Designed specifically for the home care, HealthWare focuses on best practices in the home health, hospice, personal care and private duty industry. Many Medical Centers have implemented EMR solutions that are perfect for emergency rooms and physicians but fall short in meeting the needs of home care providers. HealthWare can interface to your existing hospital or medical group EMR with the industry standard HL7 interface giving your home care agency the solutions needed to provide quality patient care in the home while keeping your company's financial data and EMR cohesive.
Since many enterprise agencies have the resources to support an IT Department, HealthWare gives you options for hosting our software. If you prefer to access HealthWare on your own servers and manage your own updates we will gladly provide you with the required hardware and software specifications to bring HealthWare in-house. If you do not want to manage your own servers, we can host the data for you or host it until your servers are ready.
---
---
Solutions by Line of Service
---
Learn About Our Applications
---