About Us
---
HealthWare Corporation has been providing information solutions since 1986, releasing our first Windows based product in 1992. What makes HealthWare unique is that we provide a single vendor solution to home care and hospice agencies that covers most aspects of operating an agency's business, from financial to clinical to point of care. Because our system provides all the functionality of a Windows and web based environment, we have been able to concentrate on making a system that not only has all of these features but one that is also specifically designed to streamline your processes. As our motto states, "One Solution, Endless Possibilities."



&nbspMicrosoft Cloud Solution Provider
A trusted Microsoft partner for over 25 years, we can manage and protect your data while reducing your overhead.
&nbspManaged Services Provider
Billing and coding services, as well as, custom analytics/reporting and development. We can provide these services whether you are on our system or another vendor's system.
&nbspMulti Device Compatible Software Solutions
Complete EHR Solution, Web-based with built-in, real-time intelligence. Quick and easy installs by end users on any device and able to be kept up to date automatically.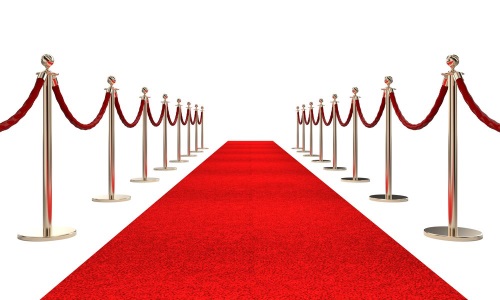 &nbspTimely CMS Mandated Updates
&nbspSecurity is at Our Core
&nbspFoster Flexibility to Meet Your Needs
&nbspProactive and Responsive Support
&nbspQuality-Focused Commitment
&nbspSpecialists in Home Health, Hospice and Private Duty