Joint Development
When you become a HealthWare client you are encouraged to join our Joint Development Program. Work directly with our developers and other HealthWare users to design new applications that will meet your agency's needs through all industry changes.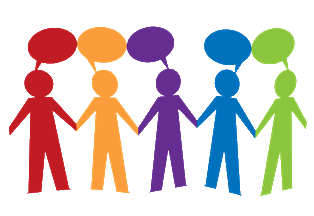 HealthWare Start Up Agency Solutions
If you are in the process of opening a home health, hospice, personal care or private duty agency, you need a software program that will be able to grow with you and a partner who knows the industry. Since 1986, we have helped hundreds of agencies realize their full potential, from the single clinician managing the entire patient load who became the proud owner of a full-service home health agency with a census of 80, to the billing management company who bought out entire agencies, opened others in multiple states and are now managing agencies with censuses in the thousands. Whether you have dreams of providing services to underserved rural communities or opening agencies all over the country, we are here to help you make it happen.
While looking to the future will help define your path, it is important to focus on getting the right solutions in place to help eliminate bumps in the road. As a Microsoft Partner, we can offer you more than a home care software solution, we can provide you with all the technology you will need to maintain efficiency and compliance. We can get you the hardware, software, and training you need.
Since your primary goal after certification will be increasing cash flow so you can continue to provide excellent patient care to a growing census, HealthWare will manage all your billing, ensuring accurate claims and quick billing turnaround. Once your agency is fully functional you can take over the billing process or continue using our billing service.
HealthWare offers several products for managing your agency, from the standard Intake and Clinical components to Physician Portals and Enterprise Level Reporting. One of our knowledgeable sales representative will be happy to work with you to create a solution that consists of the applications you will need for now and other great features you can use in the future.
---
---
Solutions by Line of Service
---
Learn About Our Applications
---