Joint Development
When you become a HealthWare client you are encouraged to join our Joint Development Program. Work directly with our developers and other HealthWare users to design new applications that will meet your agency's needs through all industry changes.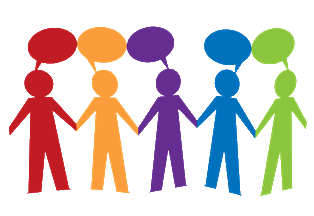 HealthWare Small Agency Solutions
Are you looking for a way to make your small business run with the same efficiency and resources afforded by large agencies with a full IT Staff and their own development team? You have found it! As a Microsoft Partner, HealthWare can give your agency access to the latest office equipment and software, and an Award-Winning home care solution, that you can afford.
Whether you have been in business for decades or just a few years, are still working from paper charts or have a point of care software that just does not meet your needs, we can help. HealthWare has been creating and deploying solutions for the home care industry since 1986, and we have seen and heard it all. We know every agency is different and while we are all looking for ways to provide better patient care, each agency will meet that goal in a different way. Therefore we have designed HealthWare to be very modular and robust. We will give you all the options, then you choose what will best serve your needs.
Look around our website then give us a call to learn more about creating the right solution for your agency!
---
---
Solutions by Line of Service
---
Learn About Our Applications
---