Coding Update for Fiscal Year 2012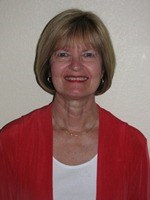 This presentation will provide an overview of the Coding Update for FY2012.
Code changes occur every October 1st, and there is no grace period. There are 166 new codes, 168 revised ones, and 88 deletions for FY2012. These code changes reflect an ongoing effort by CMS for greater specificity in diagnosis coding and will most likely be the last ones prior to the implementation of ICD-10 on October 1, 2013. Attend this one hour webinar and learn the new code changes that will impact home care as of October 1st. Also, find out why CMS is again proposing to remove two hypertension codes from the current case mix group. The time to prepare for these changes is now!