Value – Based Purchasing (VBP). Know where you stand.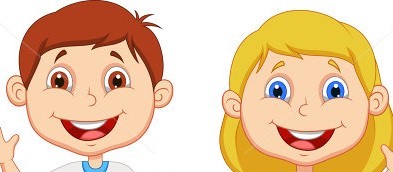 />
In the 2016 final rule, CMS provides a detailed explanation of the HH-VBP pilot program that begins January 1, 2016 with mandatory participation from all Medicare-certified HHAs in nine selected states – Massachusetts, Maryland, North Carolina, Florida, Washington, Arizona, Iowa, Nebraska and Tennessee as a pilot but VBP will be enforced in all states beginning January 1, 2017.
The agency that knows where they stand and how to evaluate the competition and make the changes necessary to be a competitor.
Have other agencies raised the bar?
Where do I rank now?
How am I measured?