Creating a 21st Century Healthcare Office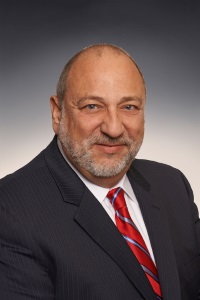 Microsoft Office 365 is a top choice for businesses that want a cloud-based suite of productivity & collaboration applications. With Office 365, you get access to Microsoft Office solutions practically anytime, anywhere, on virtually any device. You can now build on your experience with Microsoft solutions while enjoying the flexibility of cloud-based delivery.
Whether you're working in your office or on the go, you get a familiar, top-of-the-line set of productivity tools. Office applications —always the latest versions—let you create, edit, and share from your PC/Mac or your iOS, Android™, or Windows device with anyone in real time.
Join us and find out more. This is an opportunity to improve your office productivity, collaboration and communications at a cost that is more affordable than you could imagine.
Webinar Date and Time: August 4, 2016 2:00 PM EDT / 1:00 PM CDT