A 2018 COP Requirement: Patient and Representative Notifications
HealthWare offers a totally automated and electronic way to comply with the 2018 COP requirement to keep patients and representatives notified of changes in a patient's plan of care.
Utilizes digitized voice or Text/SMS messages.
You determine who gets notified and how.
Integrates with Care Plans, Clinical Documentation and Change Orders.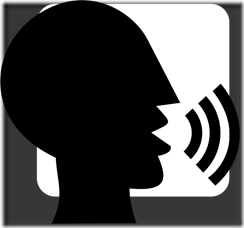 Call us at 850-479-9035 or click here to contact us to see how this can be implemented for you.