Like comparing Apples and Oranges: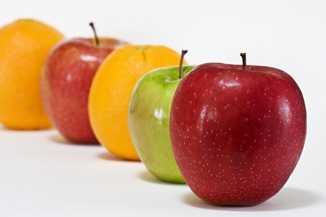 What is most important and what are the limitations?
In our studies with different field Point Of Care systems (POC) , we see three different and distinct systems.
1st: One that is a paper form only. It may be on a tablet or computer, and it may be a "fillable" pdf, however, it is simply a tablet version of a paper form.